T
he COCOLAB. is a hands-on
work
space.
In a variety of course formats, your team can learn the practical use of digital production machines and gain extensive knowledge about material specifications and areas of application. As an innovation driver, the field of digital manufacturing offers an exciting field for a course program tailored to the interests of tailored to the interests of visitors.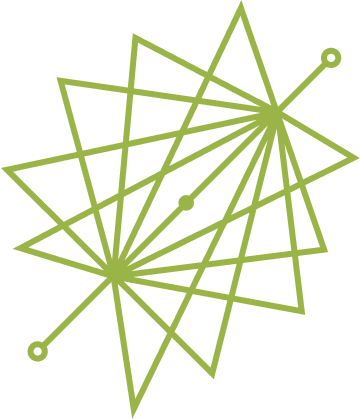 As part of the COCONAT we can offer the following services:



Accommodation options for all price ranges
All-round catering in the restaurant or open kitchen for self-catering
Reliable Wi-Fi
Conference rooms and telephone booths
Leisure activities: sauna, table football, darts, fireplace
Bar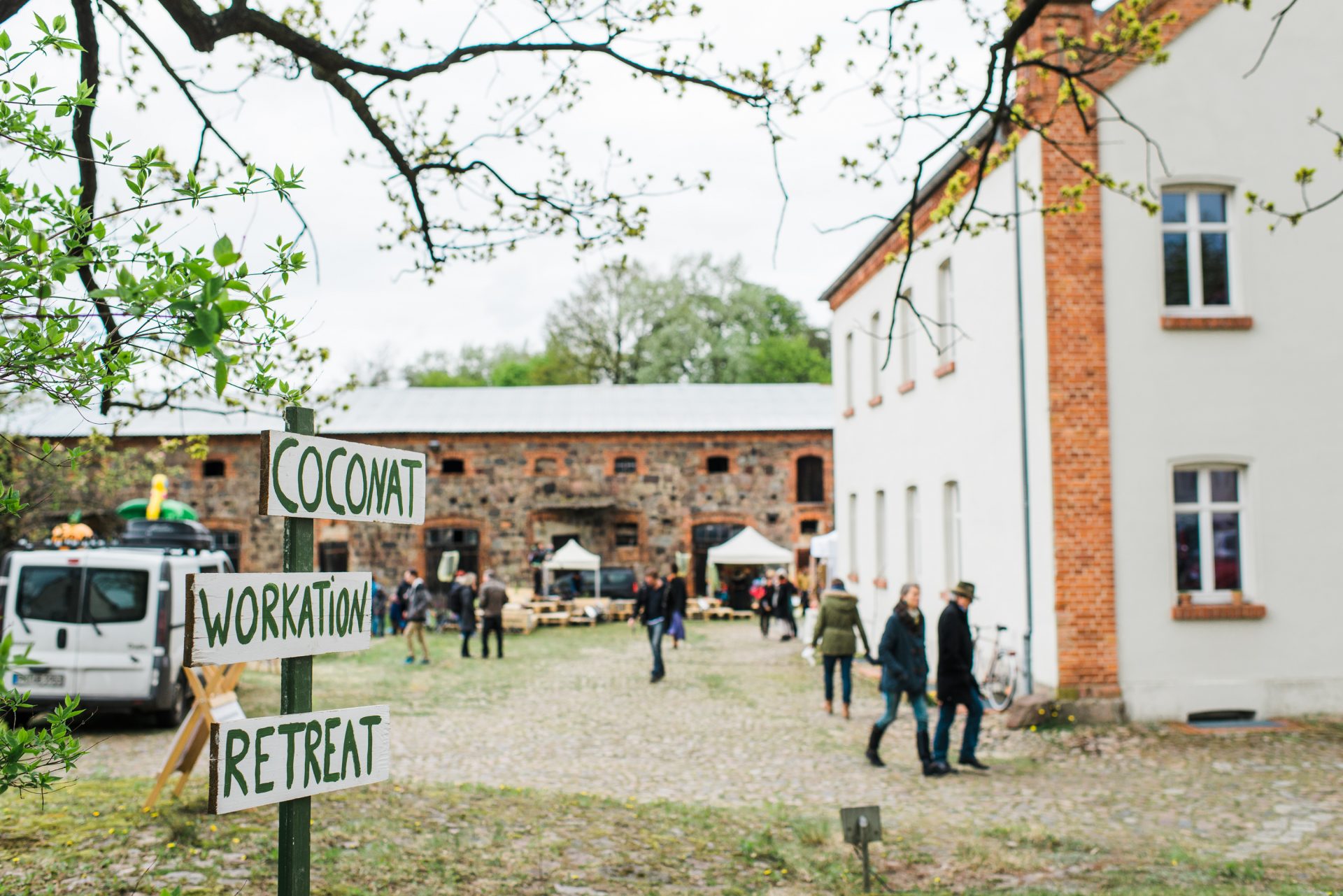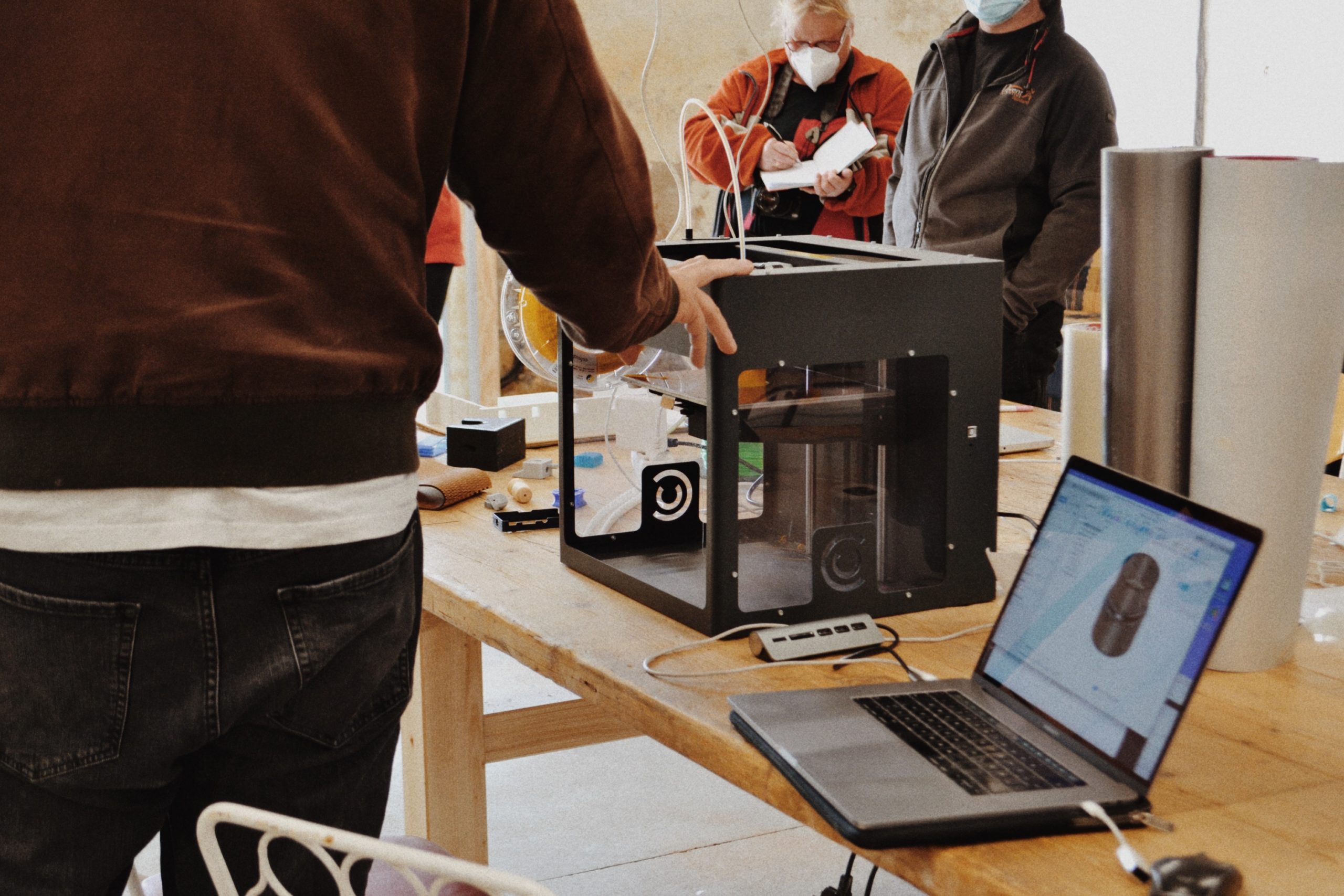 Our introductory courses in the fields of CAD, 3D printing, laser cutting, CNC milling, Arduino (microcontroller), and 3D scanning impart basic knowledge and practical experience with digital manufacturing technologies.
You will gain insights into the versatile fields of application and learn how to use software, tools and machines. In a preliminary talk, we find out which areas interest and can thus respond to your individual needs.
Skills: Digital design, manufacturing, physical Computing
Knowledge: 3D Printing, Laser Cutting, CNC milling, Arduino, 3D scanning (depending on course selection)
Participants: up to 6 people
Duration: 2 h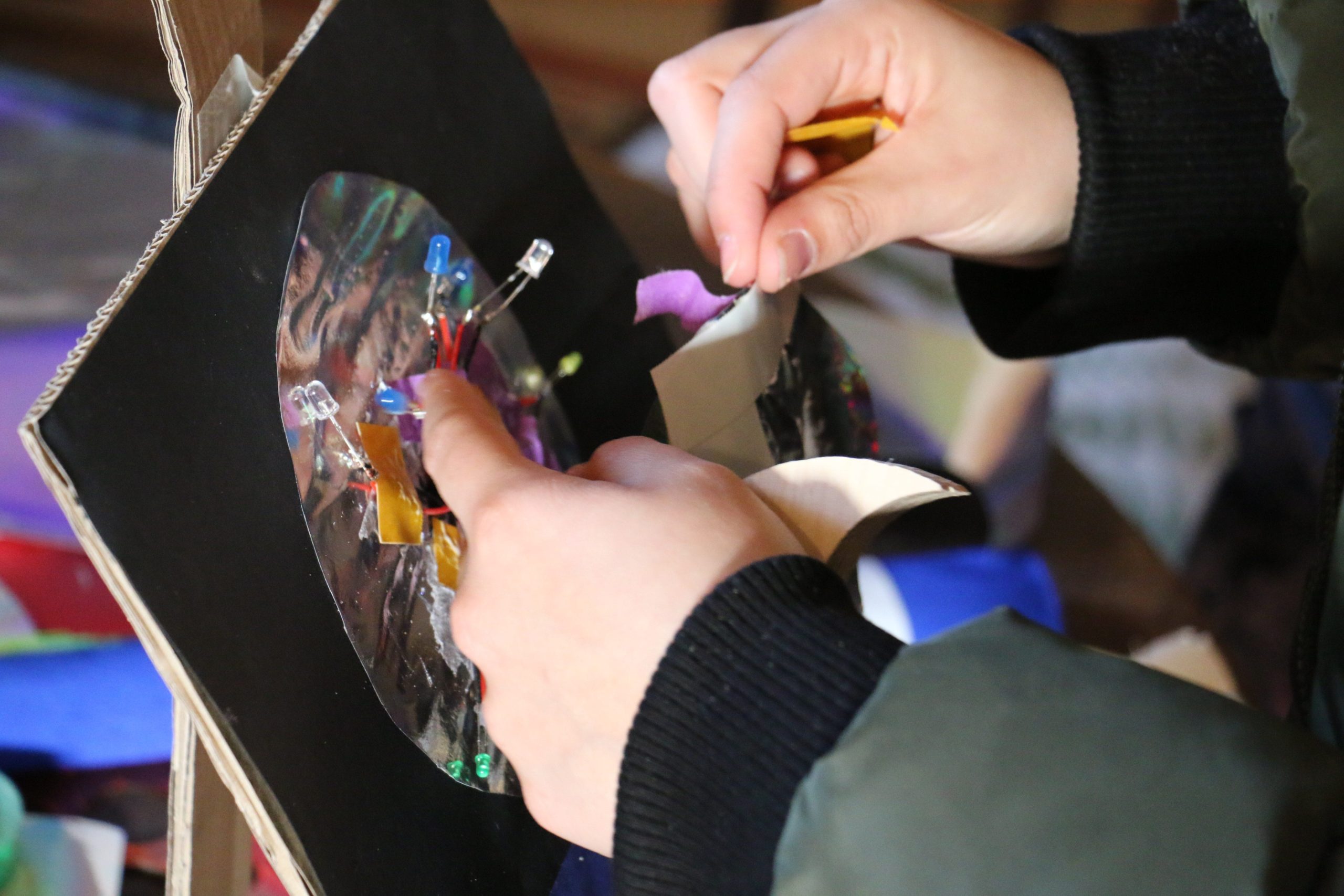 The teams go through 3 phases in which they have to use their courage, skill and creativity to create a new product using the latest rapid prototyping technology to complete a task.
We develop the task in advance together. It can, for example, consist of an individual logo of your organization, using the versatile tools of the workspace to present it effectively.
Skills: Conception, team spirit, crafting skills
Knowledge: CNC milling, LED technology, soldering.
Participants: up to 15 persons
Duration: 4 h
Interested?
 Don't hesitate to contact us and we can design the right workshop for your team.
The COCOLAB. offers a flexible event space for up to 40 people. Our experienced on-site team provides support in handling the technology and creates a friendly atmosphere for any kind of event.
The COCOLAB. offers you a special atmosphere and mobile media equipment for your seminars and meetings. From seating for up to 30 people and presentations on a large screen, to group work and individual telephone conferences, everything is possible. Even a meeting with colleagues in the virtual office is no problem.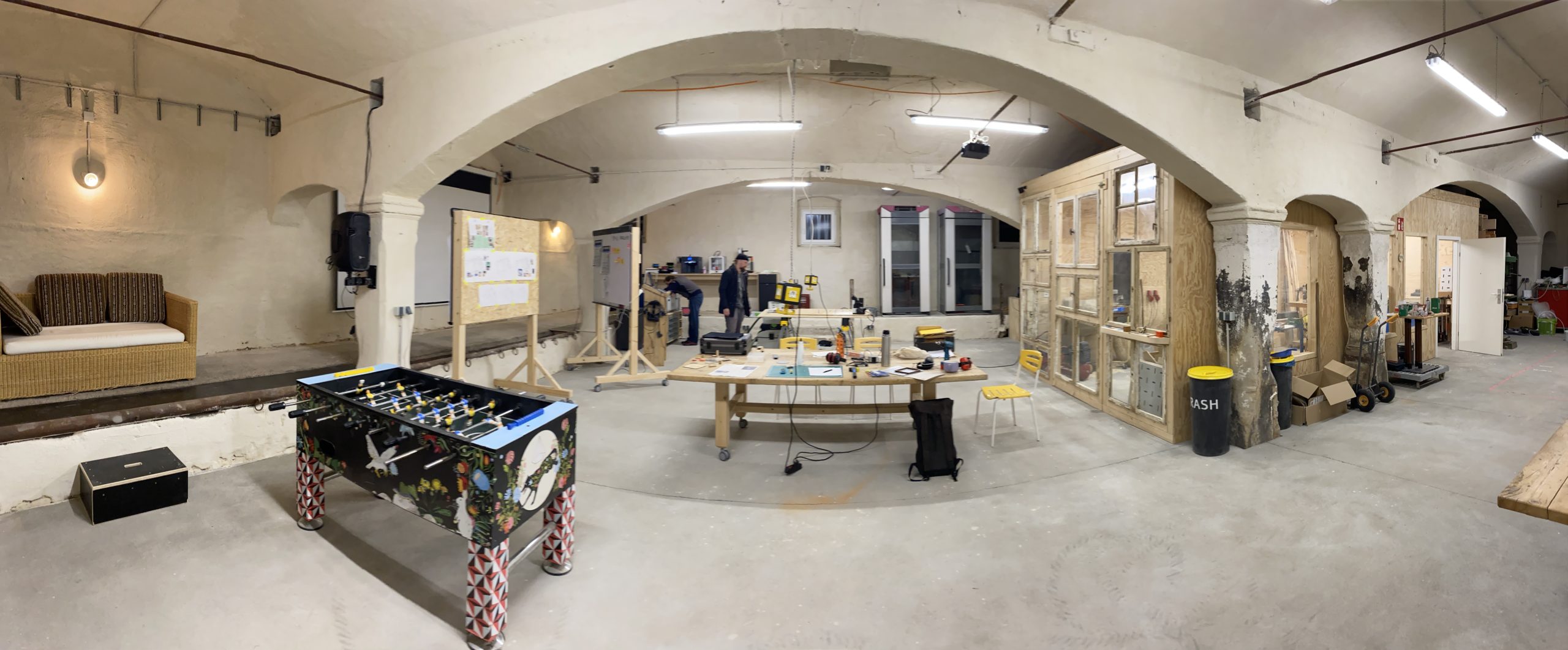 Area: 100 sqm
Equipment:
Projector and screen 2 x 3 m
Presentation screen
2 x whiteboard and flipchart
2 tables / 30 chairs
Foosball table
Drinks fridge
Sofa
2 telephone booths
Special: VR glasses HTC Vive Pro
If you want to make something tangible at your seminars, then book the workshop box!
This is equipped with all the tools you need to build demonstration models and prototypes. You can create your own and if necessary our experts will support you with digital manufacturing technologies.
Area: 50 sqm
Equipment:
Tool trolley with basic equipment of hand tools

Cordless screwdriver and Dremel multitool

Bosch PBD 40 bench drill

Soldering station Weller WE 1010 and soldering accessories

Thermal cutter Proxxon Thermocut 230/E
Use of laser cutter, 3D printer, CNC router, cutting plotter and cutting of wood and plastic possible by adding workshop staff.