Welcome to COCOLAB.
The COCOLAB. is an open workshop and makers retreat in Brandenburg!
A place to tinker, try out and bring your ideas to life.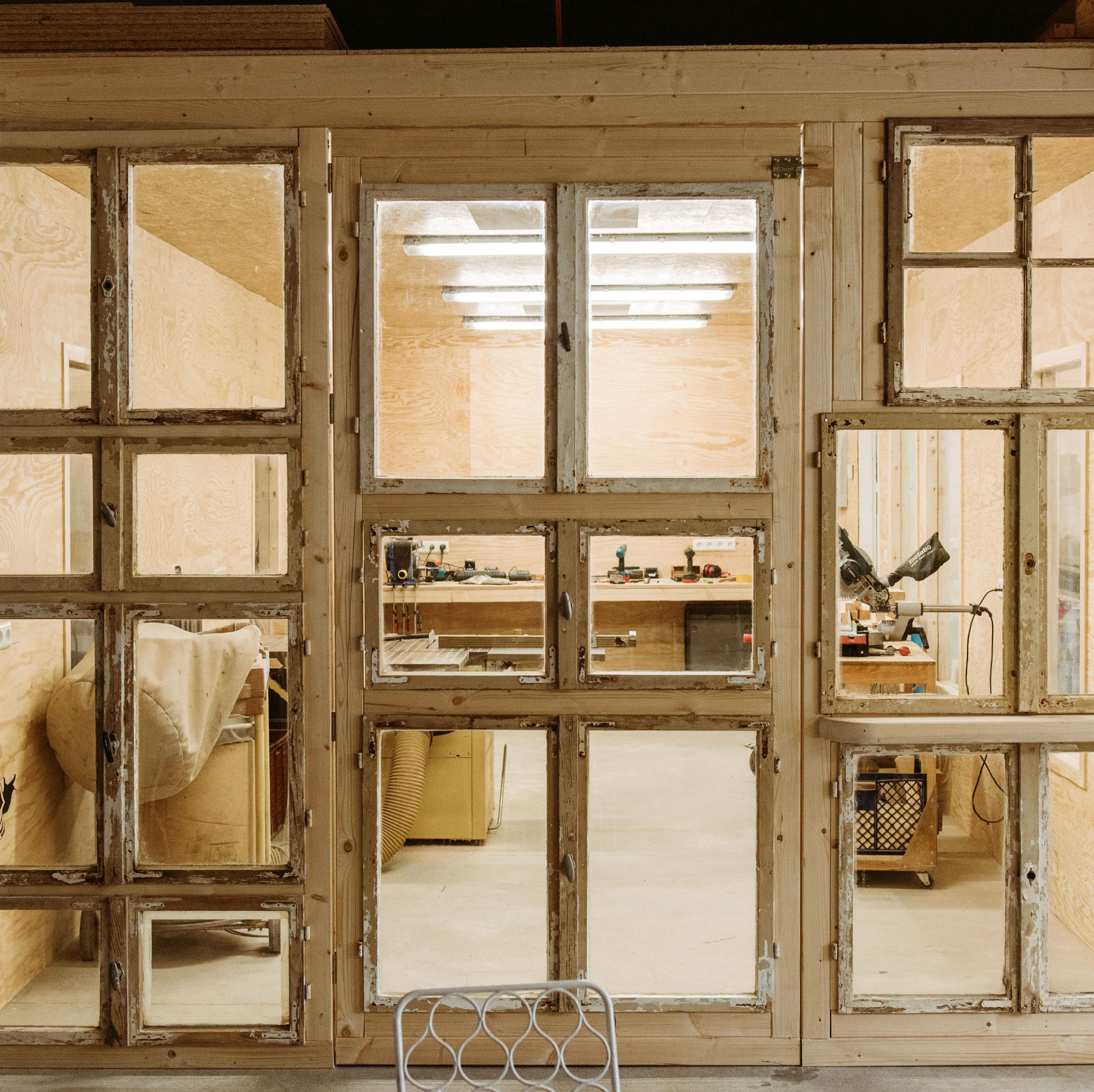 Start up space available in COCOLAB!
Next to our local hero Rockfarm we have space for a second resident company. In addition to all Coconat comfort and space, there's technical support, machine use in the open workshop as well as storage and testing rooms. Become part of our vibrant community!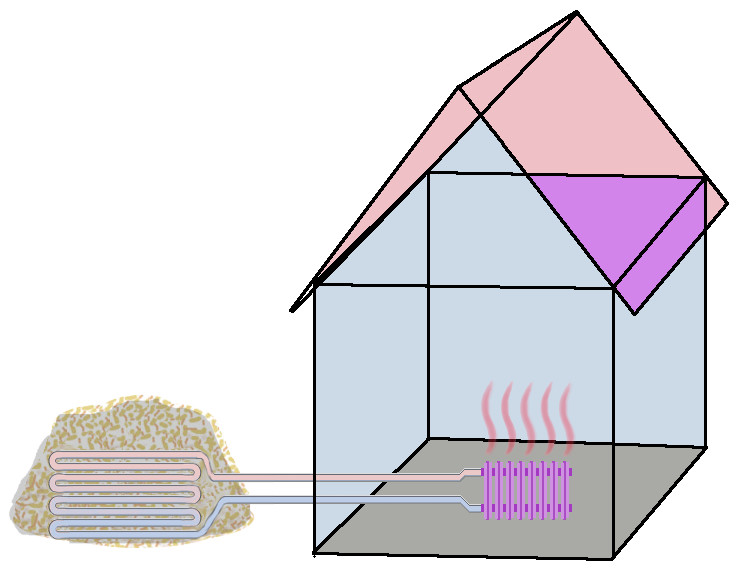 We are building a biomeiler heating system
If you've ever visited COCOLAB. in the winter, you've probably noticed that our 200-year-old fieldstone shack stays pretty chilly most of the time. That's why this fall we want to build a compost heater that draws heat from biomass.
Are you interested in ecological heating technologies? Then come along! Together with the support of Native Power we will organize a biomeiler building workshop in September.
The project is made possible by funding from the Sustainable Development Action – Local Agenda 21.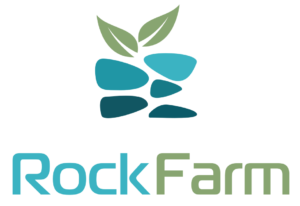 Rock Farm x COCOLAB. @ Pro7 Galileo

Did you ever wonder why there is a stonewall in front of the COCOLAB. currently? Galileo film team came by to film a piece about Rock Farm, one of our start-up residents in the COCOLAB.