Welcome to COCOLAB.
The COCOLAB. is an open workshop and makers retreat in Brandenburg!
A place to tinker, try out and bring your ideas to life.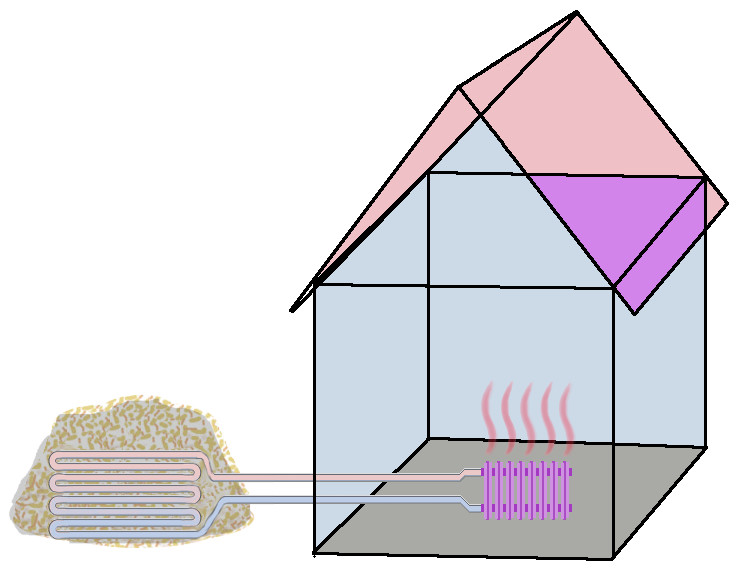 We are building a biomeiler heating system
If you've ever visited COCOLAB. in the winter, you've probably noticed that our 200-year-old fieldstone shack stays pretty chilly most of the time. That's why this fall we want to build a compost heater that draws heat from biomass.
Are you interested in ecological heating technologies? Then come along! Together with the support of Native Power we will organize a biomeiler building workshop in September.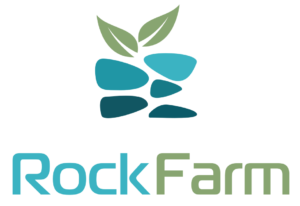 Rock Farm x COCOLAB. @ Pro7 Galileo

Did you ever wonder why there is a stonewall in front of the COCOLAB. currently? Galileo film team came by to film a piece about Rock Farm, one of our start-up residents in the COCOLAB.