The best way to get to know COCOLAB. is to come to an
Open Lab Day
.
Every Tuesday 2-5 pm the COCOLAB. opens its doors to all interested people. With the support of our team, all easy to use tools and machines are available to the visitors. Take a look in our calendar to find out the next Open Lab Day.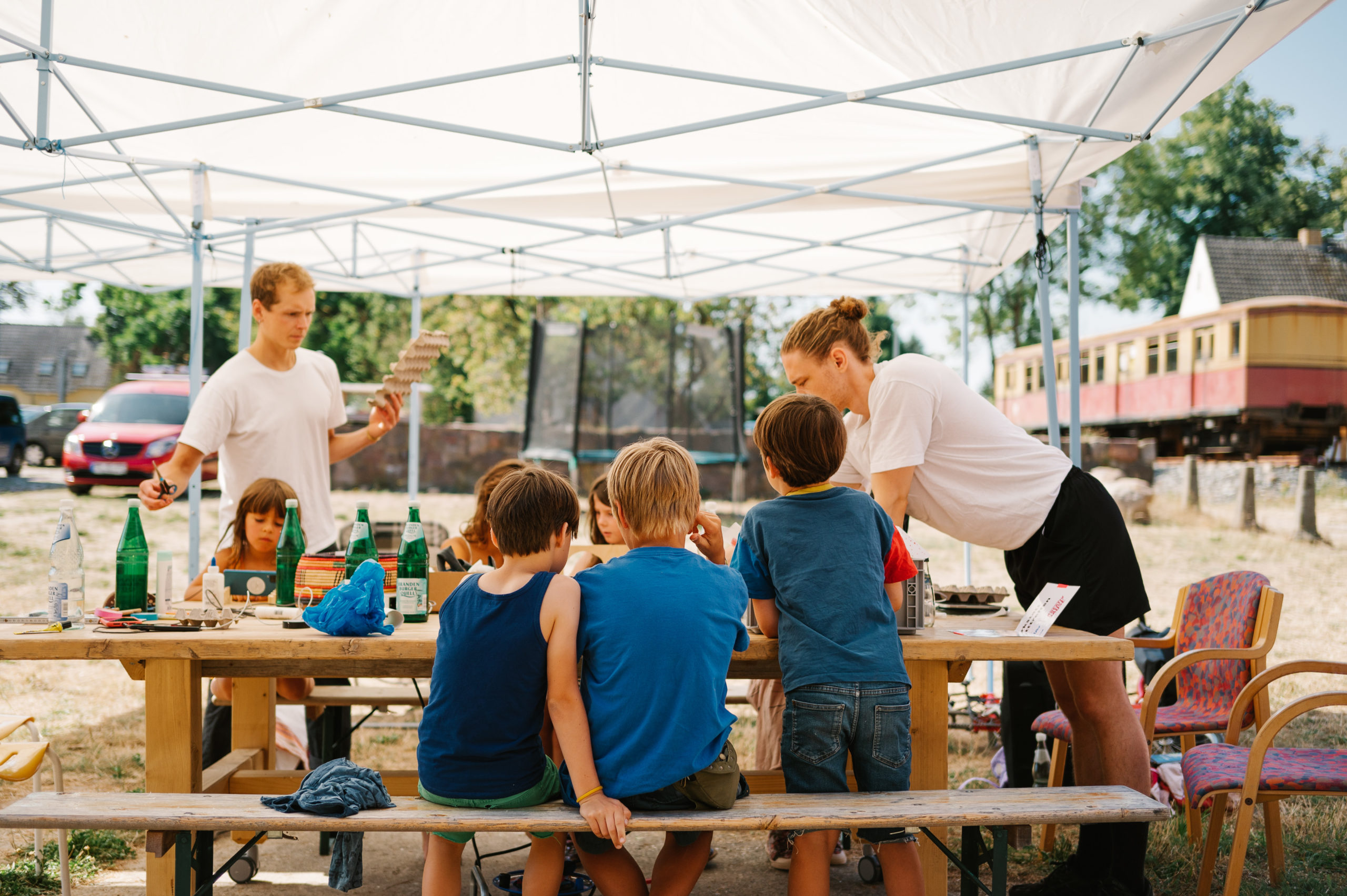 How do memberships work?
Do you want more? Unleash your creativity and become a Cocomaker. With the COCOLAB. Membership you receive regular access to the workspace and the machines. You also become a part of the COCOLAB. community. We focus on open exchange of ideas and sharing of knowledge and tools to achieve more together.
Startups benefit from the ready working environment and have the possibility of project and storage space in the workshop. In the immediate vicinity of the coworking space and hotel Coconat, users also have the opportunity to stay overnight.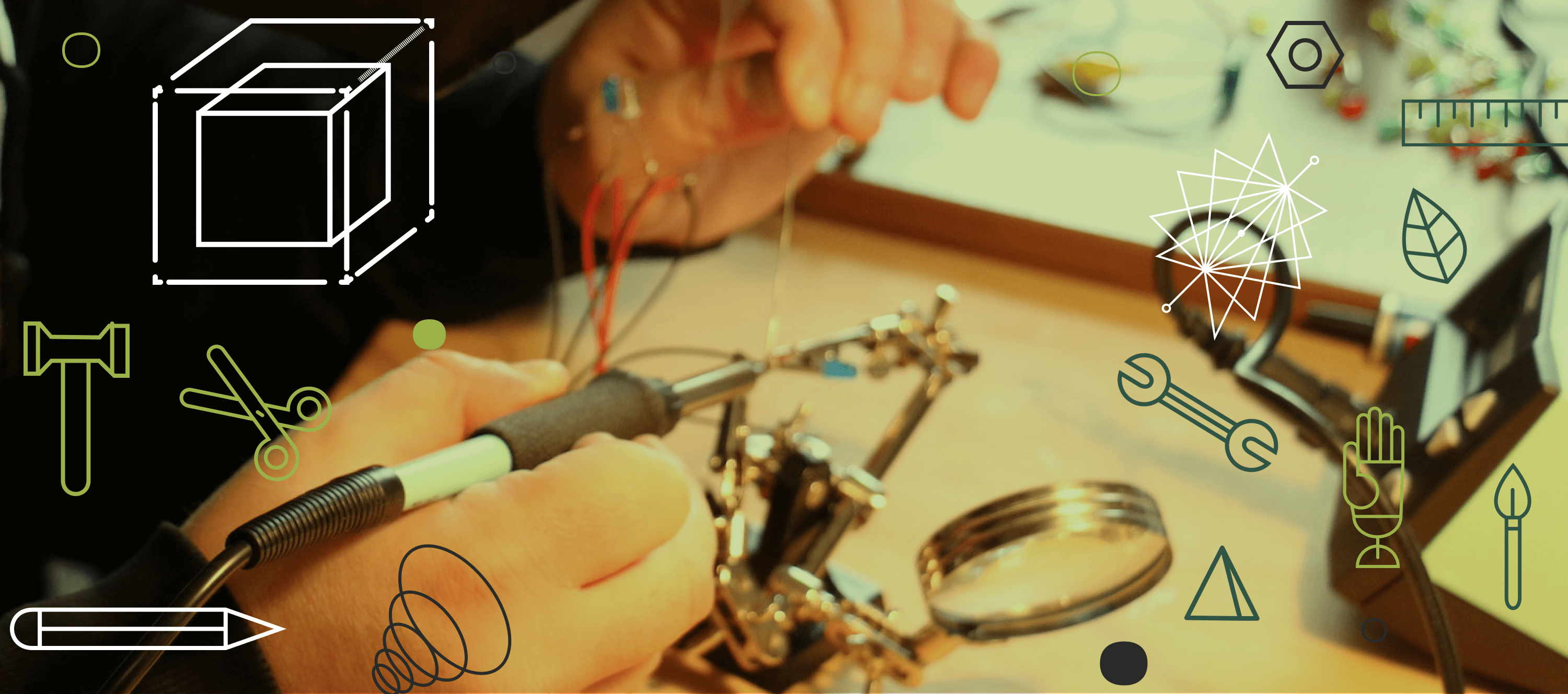 Open Lab

Every Tuesday, 2-5 pm in the COCOLAB.
We open our doors for the Open COCOLAB. During this time you can just drop by, meet the team and have a look at COCOLAB. from the inside.
With the support of our team, all easy to use tools and machines are available to the visitors.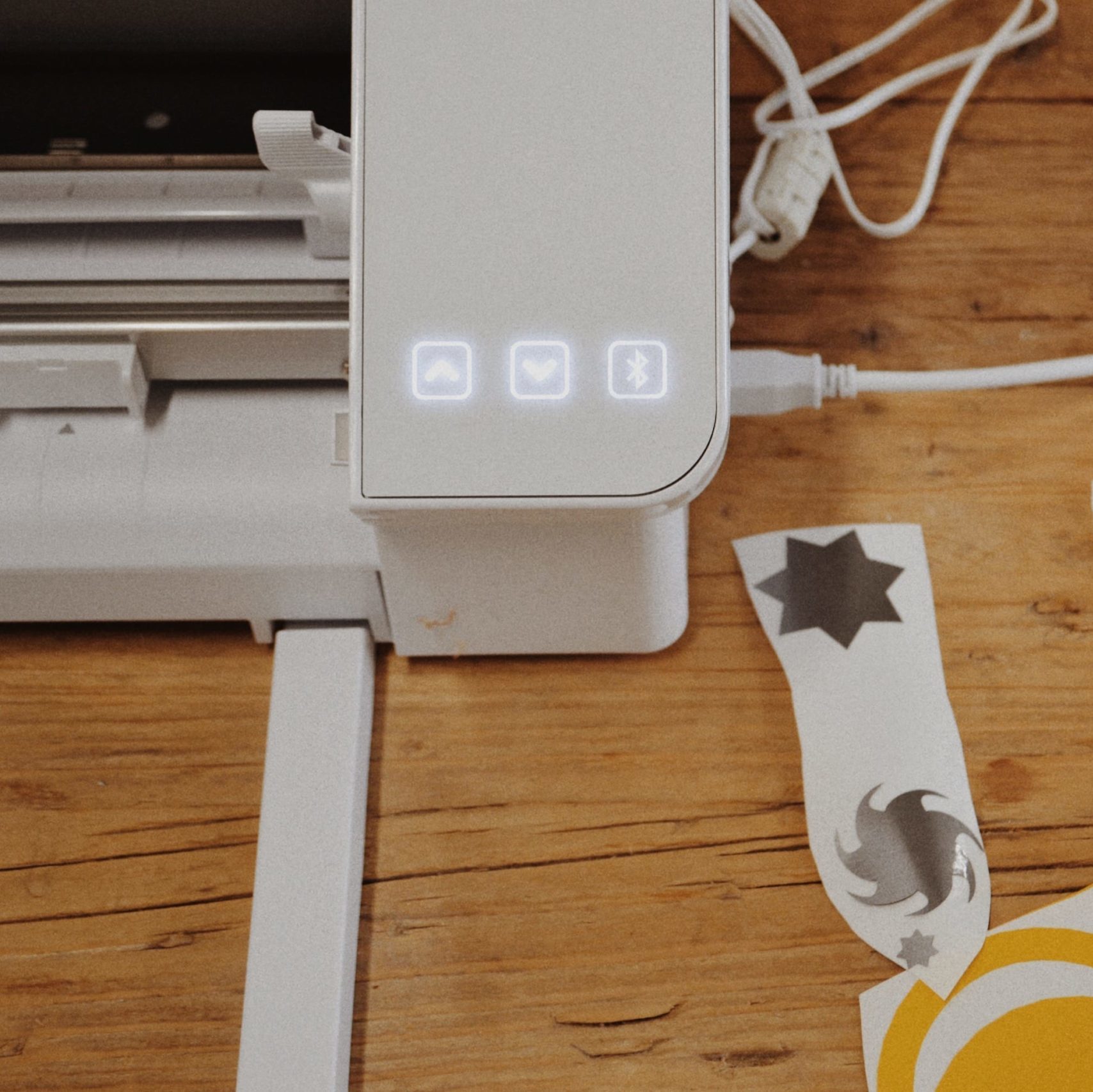 Design your personal tote bag with digital tools – vector graphics and cutting plots

Thu., 02.11.2023, 17-20 h in the COCOLAB.

In this course, you will learn how to use the cutting plotter and the transfer press in COCOLAB. We will design a motif together and you will learn which file formats we need. Afterward you send the motif to the cutting plotter and transfer the textile foil by means of a heat press onto a textile of your choice.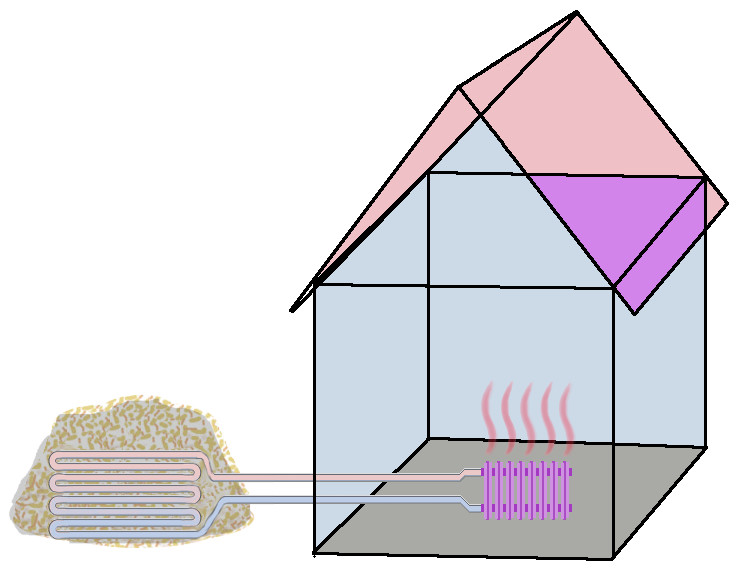 Biomeiler Building Workshop

15-17.03.24 at Coconat & COCOLAB.

A biomeiler for COCOLAB.
In an open workshop led by Native Power's experienced team, we plan to build a biomeiler to heat COCOLAB.s historic fieldstone barn on September 14-17, 2023. The heat generated from composting will be used to make the old fieldstone barn usable year-round via a simple radiant floor heating system. Together with the local Institute for Food and Environmental Research and Smart Village e.V., sensors and information boards will make the processes inside and the climate benefits visible and explain them to create a monument to sustainable, local energy production in rural areas. The project is made possible by funding from the Sustainable Development Action – Local Agenda 21.